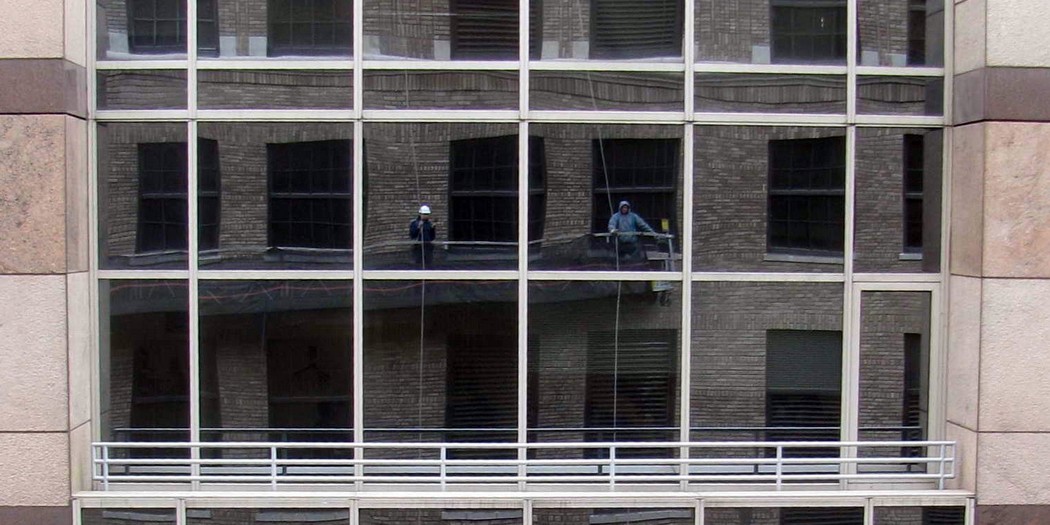 Following the distribution of proposed Facade Inspection Safety Program (FISP) Amendments in December 2019, the New York City Department of Buildings (NYC DOB) has approved changes to take affect February 20, 2020.
Previously known as Local Law 11, the FISP outlines inspection requirements for New York City buildings above six-stories. Inspections and subsequent report filings are required every five years. These rules were structured to provide detailed maintenance and repair strategies for building facades, limiting the potential of undiscovered facade conditions becoming unsafe and creating public safety hazards.
Notable updates to the 1 RCNY 103-04 ordinance include the following:
Close-up Survey Requirements: Increase to the number of required close-up facade inspections. Close-up inspections are to be performed at intervals of no more than 60 feet fronting each public right-of-way. Previously only one representative close-up survey location was required.
Cavity Wall Construction: Buildings with cavity wall facades will be required to perform a minimum of one probe investigation per close-up survey location. These probes will be necessary to verify and document the condition and spacing of existing brick and cladding ties.
Inspector Requirements: Additional experience requirements for personnel conducting FISP inspections. Facade inspection programs are to be coordinated and led by a Qualified Exterior Wall Inspector (QEWI). QEWI is a qualification awarded by the DOB following the confirmation of registration (Architect / Engineer) and at least seven years' experience in facade surveying and repair design.
Increases to Civil Penalties: Failure to File penalties have been increased from a $1,000 to $5,000 initial penalty, plus $1,000/month. Failure to Correct Unsafe Conditions has been increased to $1,000/month plus additional fees for sidewalk sheds after 12 months.
The full details of the Rule contents and background can be found on the NYC DOB's website here.
WJE provides a wide range of facade inspection, investigation, and repair design services by QEWI-qualified professionals. Contact us for more information.
For reference information on facade ordinances in New York and other U.S. cities, please see our sponsored site FacadeOrdinances.com.