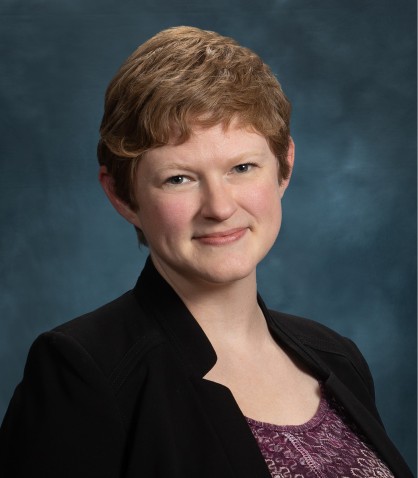 Principal, co-manager, and structural engineer Tracy Naso has been named one of Crain's Chicago Business Notable Women in STEM for 2023.
Tracy is an active member of several technical committees with the American Concrete Institute and Post-Tensioning Institute, which promulgate codes and standards for concrete structures. She serves on an ad hoc group named ADEPT focused on promoting diversity in talent pipelines by mentoring high school students interested in structural engineering.
"For nearly two decades, Tracy has been a great leader in the structural engineering community, displaying a passion for mentoring and helping others succeed. This award is well-deserved recognition of her accomplishments," explained principal and co-manager Jon Lewis.
Honorees must serve in a senior STEM role at their places of employment, live and work in the Chicago area, and demonstrate leadership through mentoring, involvement in professional organizations, and participation in community and civic initiatives.