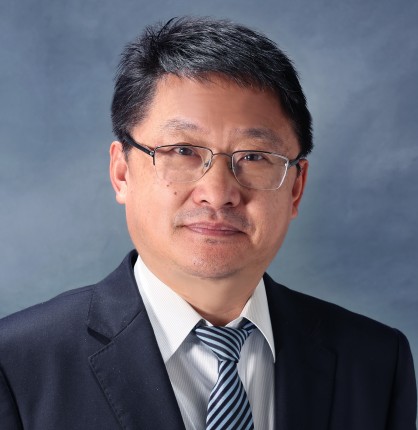 We are pleased to announce that Ervin Cui has joined WJE as an associate principal in our fire protection and life safety practice. Dr. Cui has more than twenty years of fire protection engineering experience, including super-tall towers, convention centers, airport terminals, railroad stations, industrial buildings, warehouses, amusement halls, and other large-volume facilities. He has experience working on numerous design and consulting projects and leading project teams and international business development efforts.
He has performed simulations and has conducted analyses involving fire growth and smoke movement and egress in complex building geometries for large atrium buildings, airport terminals, high-rise buildings, and below-grade train stations
"Ervin brings an additional level of modeling, simulation, and fire growth and smoke movement analyses to WJE," said Carl Baldassarra, principal and manager of the firm's Fire Protection practice. "We're excited to make his decades of expertise available to our clients."
Prior to joining WJE, Dr. Cui worked at Jensen Hughes. He is an active member of Asia-Oceania Association for Fire Science and Technology, Council on Tall Buildings and Urban Habitat, National Fire Protection Association, and Society of Fire Protection Engineers. He is a licensed engineer in several states.