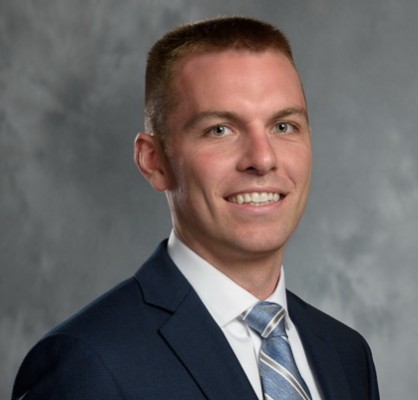 Senior Associate and Associate Unit Manager Logan Cook was recently named to Indiana Business Journal's Forty Under 40 List. Mr. Cook is a structural engineer with expertise in repair and rehabilitation design, difficult access inspections, construction observation, condition surveys, facade assessments, and structural analyses. He also leads WJE's Indianapolis office.
Mr. Cook is a member of the Federal Emergency Management Agency's Urban Search and Rescue Task Forces and served as president and founding member of the Building Enclosure Council — Indiana. He is also treasurer of the Indiana Chapter of the International Concrete Repair.
Logan reflected on his biggest career accomplishments in an interview with the Indiana Business Journal. Watch now.
Learn more about WJE's work in Indiana.