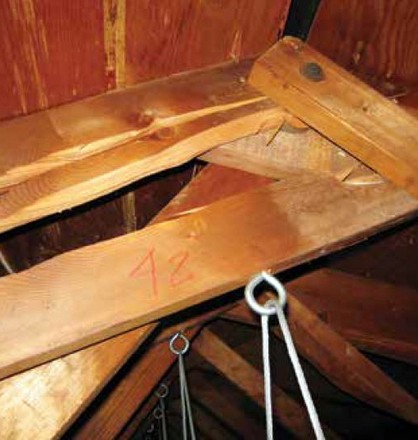 Wood assemblies have survived for centuries when properly designed, detailed, and maintained. Examples are found throughout the world, such as temples and shrines in Japan and China dating as early as the 8th century, as well as numerous structures within the United States, including churches, barns, and bridges. Wood is a fibrous anisotropic material with strength and behavior properties that vary based on orientation to the wood grain, and which need to be accommodated in design. Although wood is susceptible to decay or fire, design approaches are available to address these hazards.
Join author and WJE architect Tim Crowe (Northbrook) as he uses three recent projects he managed as examples: a community center in central Indiana, an administration building in suburban Chicago, and a historic church in central Illinois.
This article was originally published in the Spring 2019 issue of Licensed Architect magazine, the official publication of the Association of Licensed Architects.