Commissioning and Integrated Testing of Life Safety Systems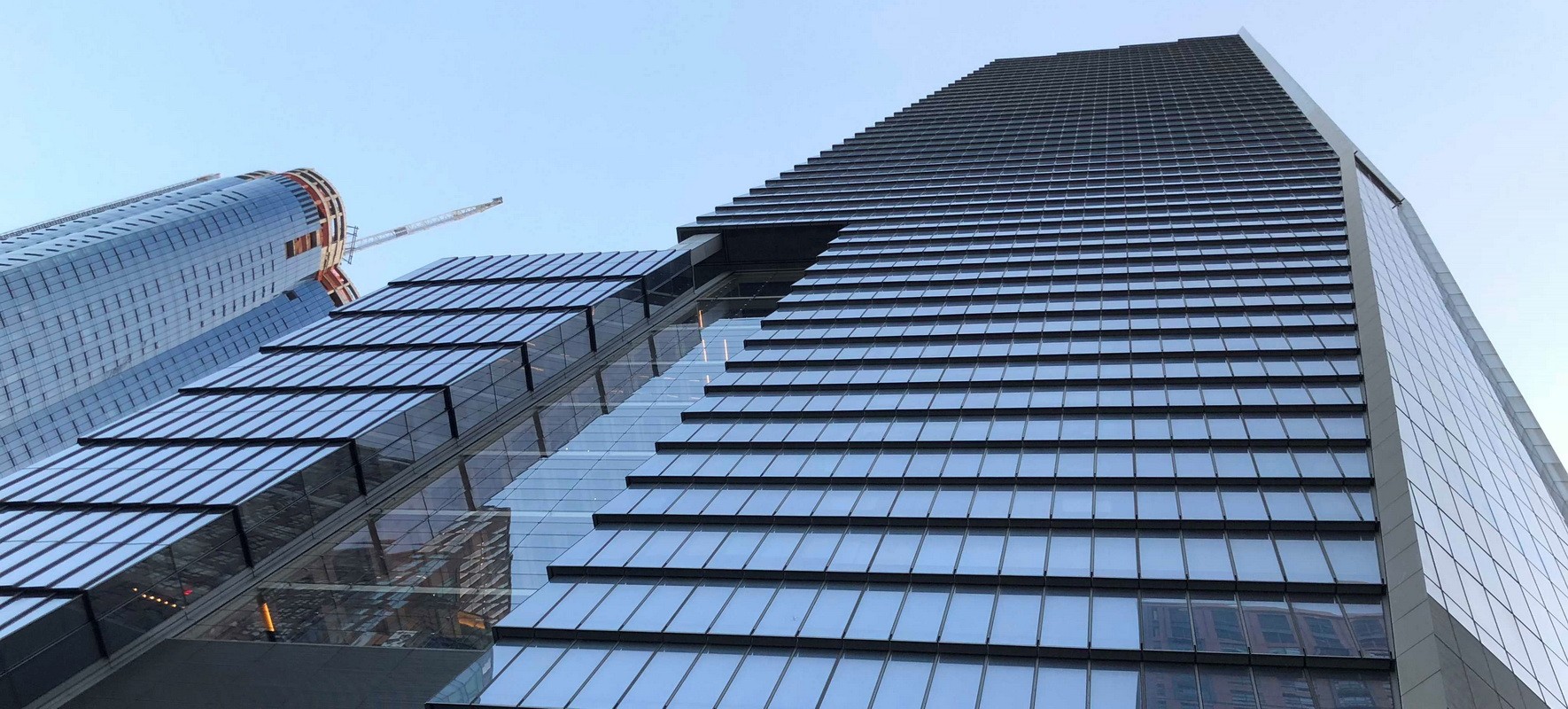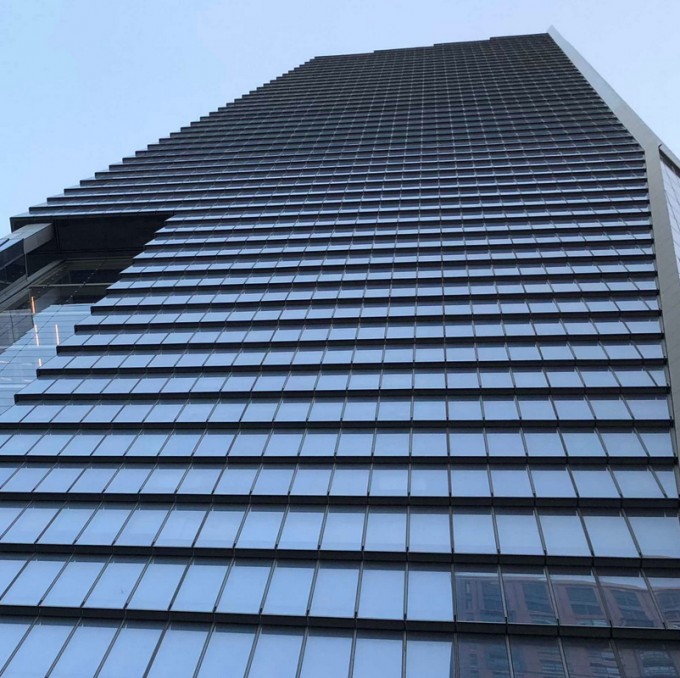 Life safety systems are essential to protecting people and property during emergencies; however, the design and operation of these critical systems and their integration with other building features and systems can be highly complex. Proper commissioning ensures that your building's life safety systems were installed and function as designed. Commissioning also provides a baseline for comparing future inspections and testing to determine when repairs or replacements are necessary and when building modifications have unintentionally affected the system performance.
WJE's breadth of expertise in fire protection engineering, systems design, and commissioning allows us to provide valuable insight to the project team to verify that the installed life safety systems meet the performance criteria of the approved design. Our fire protection engineers and consultants coordinate with design professionals and construction contractors so that the commissioning process is well-documented. For smoke control systems, we work hand in hand with certified air balancers to verify proper performance of smoke control fans, ducts, and dampers.
Getting involved early in the design process allows WJE professionals to understand the details of the project and work with the designers to plan an effective commissioning process. Periodic review meetings help identify changes to the design that may impact the performance of the life safety systems as well as project schedules. During commissioning, our fire protection and life safety experts continue to work closely with the design team and construction contractors to resolve problems in a timely manner so our client's life safety system is ready to be approved by code officials and handed off to our client's operations team.
Types of Commissioning
Commissioning, re-commissioning, and retro-commissioning
Individual component functional testing
Sequence of operation testing
Integrated systems testing
Smoke barrier leakage testing
Special inspections
Types of Systems
Pressurization systems
Smoke exhaust systems
Fire detection, alarm, and emergency communication systems
Automatic sprinkler and fire pump systems
Special extinguishing systems