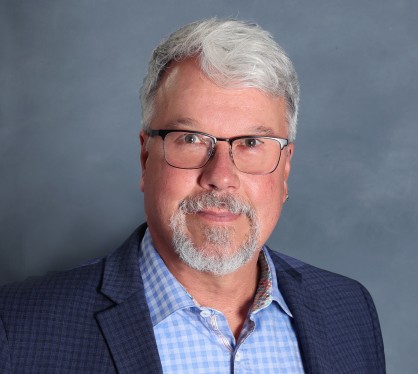 We are pleased to announce that Thomas J. Van Dam has joined the company as a principal in our Janney Technical Center (JTC). He has over thirty-five years of civil engineering experience, specializing in concrete materials related to pavement and slab design, sustainability, and overall evaluation.
Dr. Van Dam has worked successfully in academia and the private sector, directing pavement design, materials, and sustainability groups conducting investigative and research projects for federal agencies, state departments of transportation, local agencies, private industry, and non-profit foundations.
"Tom brings an incredible depth of expertise and wealth of experiences to our concrete materials practices," explained Steve Zimmerman, principal and director of the JTC. "Our clients will benefit from his guidance and problem-solving capabilities."
In total, Dr. Van Dam has published over one hundred technical papers, articles, and reports and is a frequent presenter on concrete materials and sustainability.