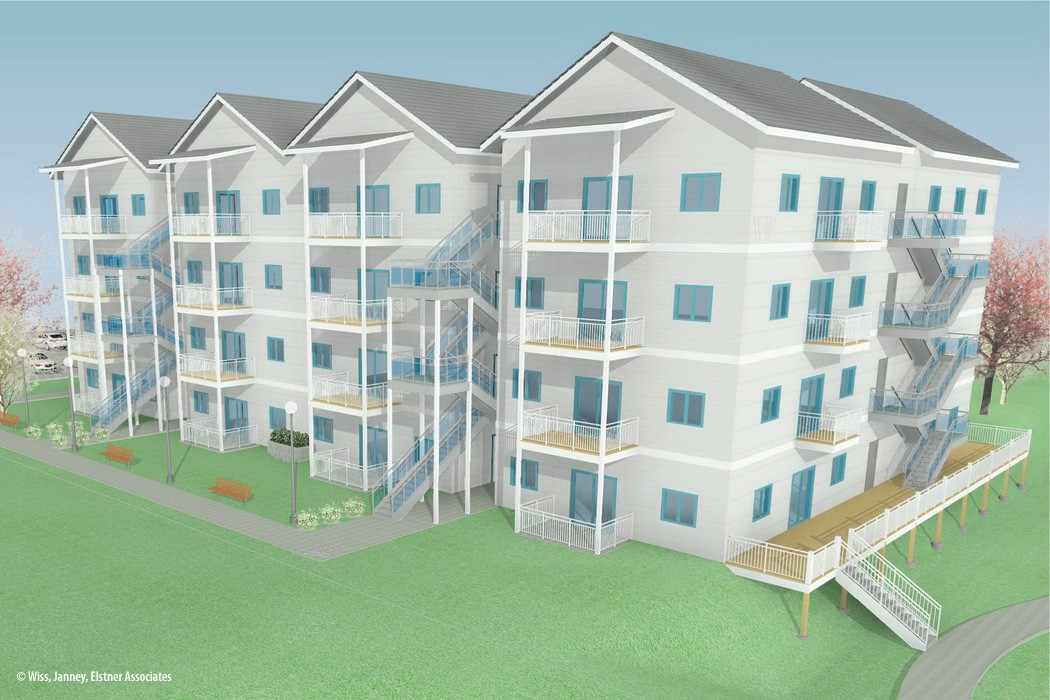 In September 2018, Senate Bill No. 721 (SB 721) was approved in California, establishing inspection and repair requirements for exterior elevated elements of multi-unit residential buildings with three or more dwelling units. This bill is commonly referred to as the "deck and balcony inspection" bill, and it went into effect on January 1, 2019.
Since the bill's approval, WJE has received a variety of questions from owners and property managers of multi-unit residential buildings. WJE is providing a couple of resources to help people understand these new requirements, including:
A WJE ADVISORY illustrates and explains the background, scope, and next steps required for SB 721, while also including FAQs and additional resources.
On Wednesday, February 13, 2019, Associate Principals Kelly Cobeen and Ann Harrer presented a webinar entitled, "Understanding California SB 721 Balcony Inspection Requirements" to address the three main questions we have received to date: What is included in this bill? Why was it passed/needed? Does it apply to my building? Click below to view the recording.