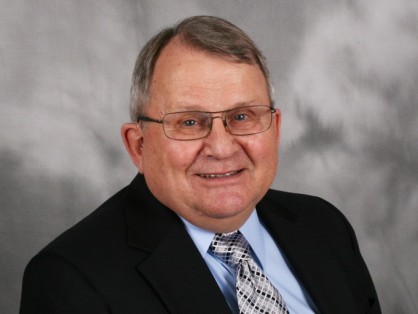 Retired Principal Dr. Raymond H. R. Tide, who was recognized as one of the nation's leading authorities on structural steel, passed away on October 7, 2022.
Ray joined WJE in 1982 and, throughout his thirty-two-year career, was involved in the investigation of steel structures. His project work included collapses, material deterioration, fatigue, brittle fracture, welding, mill-rolling defects, fire exposure, and structural damage. He also conducted load tests on bridges, industrial structures, and commercial buildings. Ray was involved in the FEMA-sponsored SAC Joint Venture seismic investigations concerning fractures of welded connections.
Shortly after his retirement in January 2014, Ray was honored with the American Institute of Steel Construction's (AISC) Lifetime Achievement Award for "exceptional contributions to the advancement of the structural steel design and construction industry." He was instrumental in the development of AISC specifications since the early 1980s and chaired task committees responsible for bolts and connections. Significantly, he had served as chairman of the Research Council on Structural Connections, which provides the basis for AISC's bolted design and construction provisions.
A University of Manitoba and Lehigh University graduate, Ray served three years as an officer in the Canadian Army Corps of Engineers, spending some time abroad on the Sinai Peninsula. He joined AISC in Minnesota as a technical representative after completing his doctoral studies at Washington University in St. Louis in 1971. From AISC, he moved on to become manager of engineering for Paxton Vierling Steel, where he was responsible for design, fabrication, and quality control.
While at AISC, he was credited with compiling the first version of the steel shapes database in 1980 in conjunction with the release of the eighth edition of the AISC Manual of Steel Construction.
Ray's frequent post-retirement visits to the Northbrook office to catch up with former colleagues, provide a little wisdom to new staff, and to stay connected with his WJE work family will be sorely missed.
We mourn his passing and extend our deepest sympathies to Ray's two children, Cathy and Jerry, and to his remaining family.