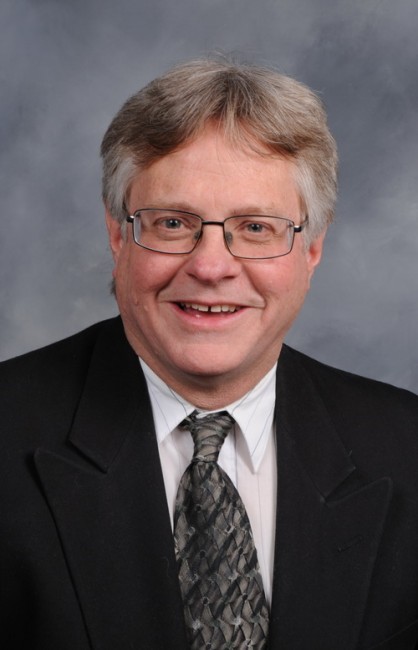 An expert in the evaluation and repair of concrete structures, WJE Principal Jim Donnelly passed away on August 22, 2021.

"Jim's kindness and good nature cannot be overstated. He was supportive and encouraging, while inspiring colleagues to a higher standard. He was well known for his fastidious attention to detail and the care he took in reviewing and editing. He appreciated a good joke and was quick to break into song. Most importantly, Jim was a very decent man, who cared tremendously for his family, his friends, his clients, and his colleagues," said WJE President William Nugent.
Mr. Donnelly joined WJE as a junior engineer in 1985. Over his thirty-six-year career, he excelled at identifying distress in and rehabilitating post-tensioned, precast, and conventionally reinforced concrete structures. A licensed professional and structural engineer, his experience also included the investigation and repair of steel structures, wood structures, foundations, plazas, and facades. His professional highlights include the condition assessment and repair of the O'Hare parking garage in Chicago, Illinois; a long-term repair and maintenance program for the parking structures at Washington University in St. Louis, Missouri; and the evaluation and repair of the US Bank Plaza Garage in St. Louis, Missouri.
Jim Donnelly was a mentor to many, willing to advise even when busy with his own projects. He was an active contributor to the American Concrete Institute (ACI) and Post-Tensioning Institute (PTI), chairing ACI 362 Parking Structures and the PTI committee for repair certification. In 2017, Jim was named a Fellow of PTI in recognition of his contributions to the organization and to the industry. He also frequently presented concrete repair seminars for ACI, PTI, and the University of Wisconsin.
Mr. Donnelly is survived by his three sisters and their families and by his beloved daughters Alida and Meghan.
Memories and condolences may be shared here.