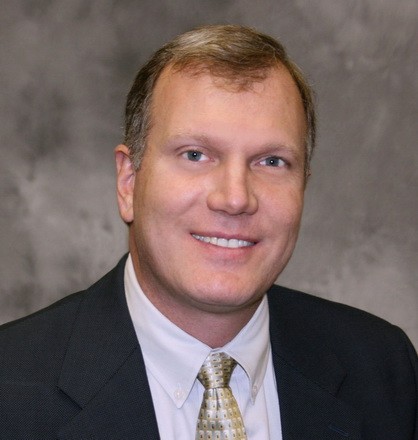 WJE Principal and Director Lee Lawrence recently received the Precast/Prestressed Concrete Institute's 2019 PCI Fellows Award. Mr. Lawrence's consulting engineering career has focused on the design, construction, and repair of concrete structures He also has extensive experience in evaluating and mitigating concrete material-related problems.
Mr. Lawrence has been a PCI member since 1994. He has served on multiple committees and is a former chair of the Concrete Materials Technology Committee. Currently, Mr. Lawrence is a voting member of the Concrete Materials Technology Committee and Research and Development Council.
Nominated by the Fellows Nominating Committee and confirmed by the Board of Directors, PCI Fellows are current or former PCI members who have made outstanding contributions to the precast concrete structures industry and to PCI in the areas of education, research, design, production, quality, erection, marketing, or management. Watch a brief video on the 2019 PCI Fellows to learn more.