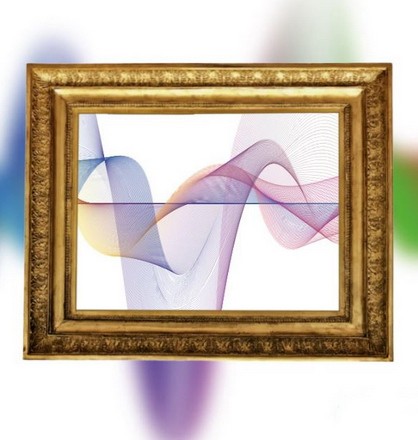 New research into the "Vibratory Impacts of Music and Transport on Museum Collections" has been released by an international research group of art conservators, conservation scientists, collections specialists, and engineers.
Over 150 respondents from museums around the world participated by providing detailed information about their current practices and experiences with vibrations of their collections during musical events and transport of objects.
The lead member of the research group, Principal and structural engineer Arne Johnson said, "For the first time, we have real-life data on the vibratory effects that museums around the world are observing during musical events and transport. This information is invaluable to inform additional research into these pressing topics and to develop the practical guidelines that museums need to protect their collections."