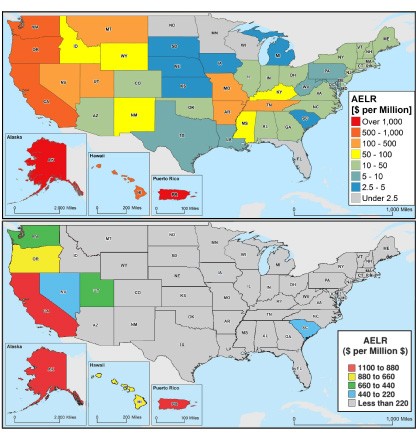 The economics of reducing seismic risk has generally received less attention in regions of lower seismicity than in higher-risk regions of the country. Though less heralded, the subject is important: what investment in risk reduction is appropriate to the extant risk?
Join WJE seismic engineers Terry Paret, Gwen Searer, Kari Klaboe, and Hayley Proctor as they explore three relevant subtopics in this article: code methodology, FEMA's annualized economic loss estimates, and empirical data from the 2011 Mineral, Virginia, earthquake.
This article was originally published in the March 2021 issue of STRUCTURE magazine, exclusively published for the practicing structural engineer.