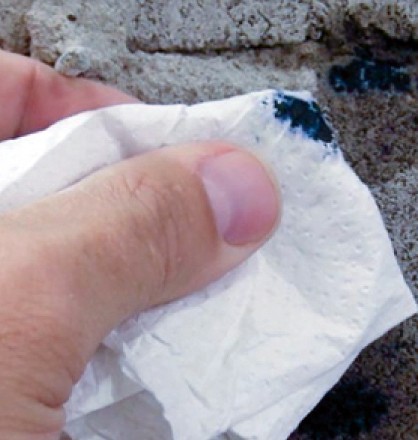 After the applied coatings of interior metal door frames of a school were exhibiting small blisters within months after installation, field and laboratory studies were performed to determine the cause(s) of the blistering and corrosion.
In this article, WJE chemist Len Phelps and WJE structural engineer Tom Rowe share their investigation, findings, and key takeaways.
This article first appeared in the November 2023 issue of CoatingsPro Magazine.