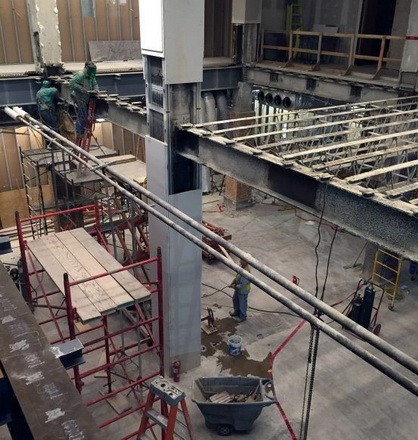 The construction industry is enduring its most significant challenges in a generation. Escalating costs and supply chain issues are crippling timelines and siphoning cash flow from carefully detailed capital improvement plans. As the industry continues to wrestle with these realities, it might do well to look at a promising alternative.
In this article, structural engineer Ross Smith discusses how educational institutions can reevaluate or reimagine their aging building assets with real-world project examples of asset evolution, including:
University of Notre Dame: a prescient improvement of an existing asset;
Muskegon Community College: acquisition and creative repurposing of a functionally obsolete facility; and
Cadillac Area Public Schools: a thoughtfully executed liquidation of an existing asset to better serve a variety of stakeholders.
This article originally appeared in the July-August 2022 issue of Facilities Manager magazine, the trade publication from the APPA (formerly the Association of Physical Plant Administrators). Learn more at APPA.org.
Photo courtesy of Miller Davis Company