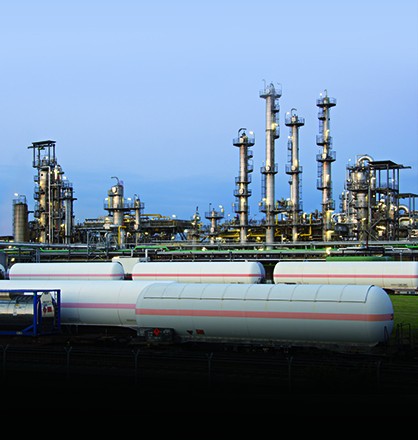 After several large concrete spalls fell from a catalytic reformer support structure at a refinery on the Gulf Coast, WJE provided the client with the assessment, design, and repair implementation for the project.
In this article, WJE structural engineers Daniel Pearson and Kurt Tyler and WJE mechanical engineer Melanie Sarzynski discuss the significant challenges presented by the difficult working conditions, extent of concrete deterioration, and aggressive project schedule. Learn how WJE's collaborative approach contributed to a safe and well-executed project where the repaired catalytic reformer support structure is anticipated to have a long, useful life extension with minimal maintenance.
This article originally appeared in the March 2022 issue of Inspectioneering Journal. Learn more at inspectioneering.com.