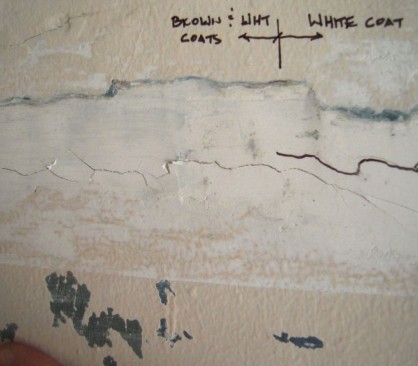 Gypsum plaster is often a character-defining material of historic interior spaces. However, plaster is also vulnerable to loss, and historic finishes can be damaged by water infiltration or inappropriate modifications to building structures or mechanical systems.
This two-part article presents case studies that examine two different plaster remediation projects that presented technical challenges where performance assessments, mock-ups, laboratory testing, and structural modeling proved valuable to verify the adequacy of the proposed repairs. Part 1 includes corrective measures to interior plaster finishes within the law library of the Nebraska State Capitol.

This article was originally published in the Fall 2016 issue of Licensed Architect magazine, the official publication of the Association of Licensed Architects.