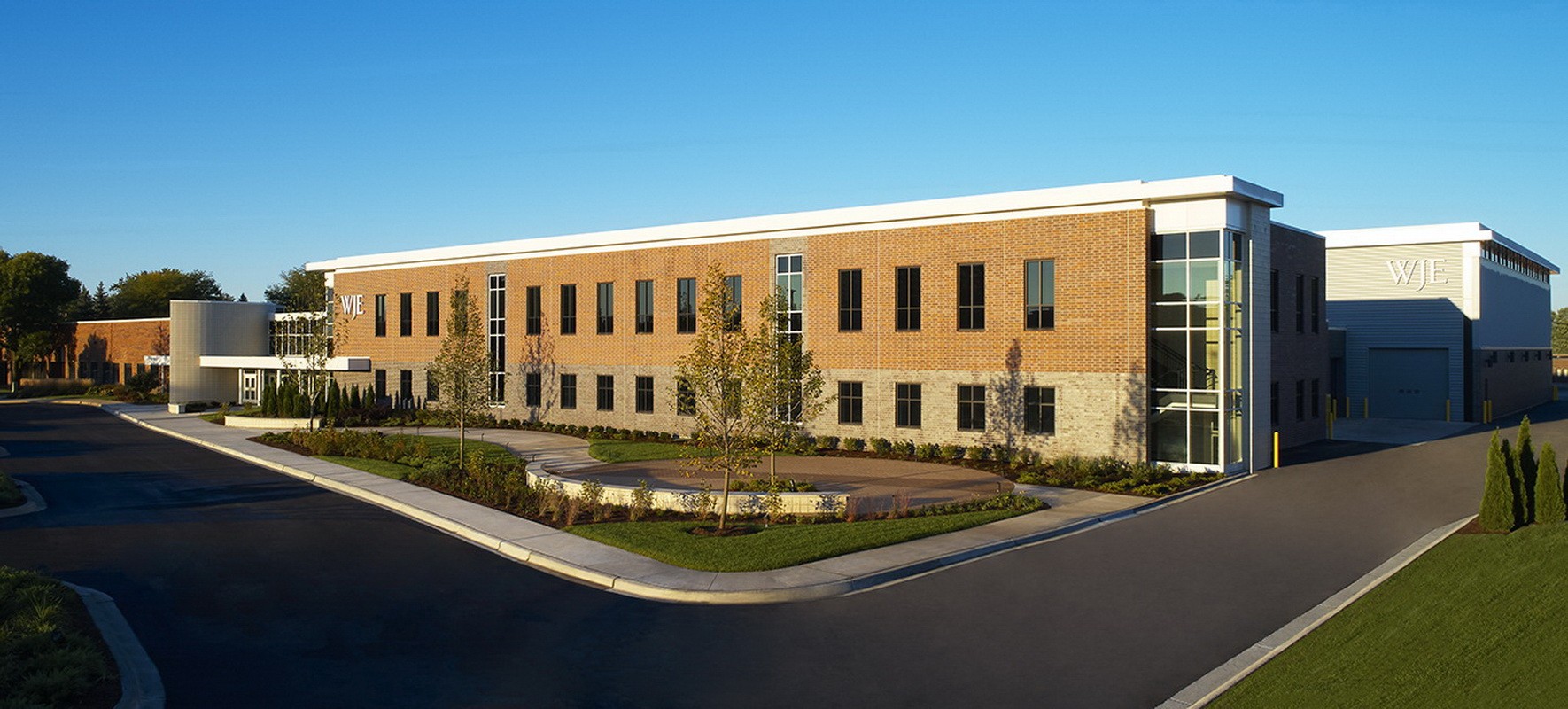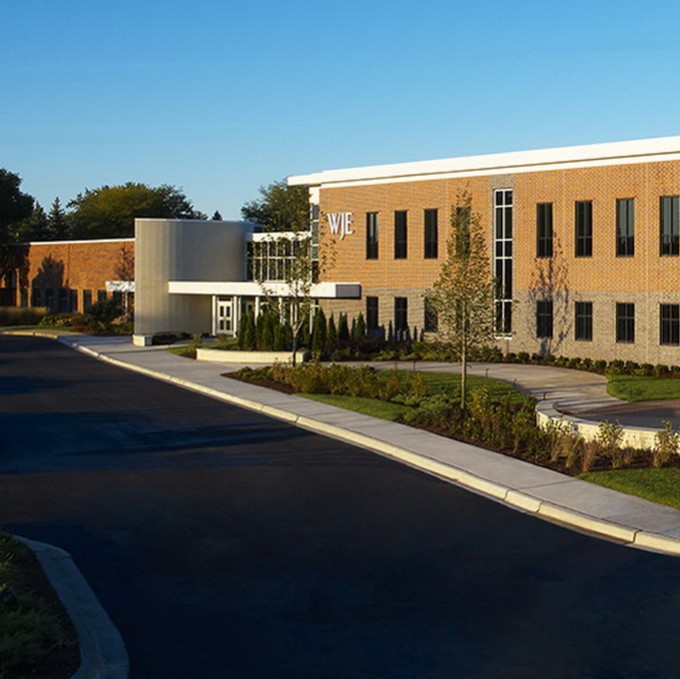 Don't Miss an Opportunity with WJE
Setting up a Job Alert is a great way to stay up to date on the latest opportunities at WJE that meet your specific experience, interests, and location preferences. A Job Alert is an e-mail notification sent via a third-party vendor, Mailgun, when a new job opportunity has been posted on WJE's Opportunities page that meets your search criteria.
How to set up a Job Alert:
On the WJE Opportunities page, enter your desired search criteria in the search bar. Any current opportunities that meet your specific criteria will show in the search results. If you do not see anything that meets your specific criteria, you will have the option to set an alert. The "lightbulb" icon at the right end of the search bar provides some helpful Tips and Tricks for fine-tuning your search criteria.
Once you search, a green button will appear at the bottom right of the search bar with the option to Activate job alerts for this search. Follow this link to create your Job Alert. If you already have a Presence (i.e., a profile in our Talent Network), you may be prompted to sign in. If you do not yet have a Presence, you will be prompted to create a login before proceeding to Create Job Alert.
Select your preferred frequency for the alert and click Create.
Feel free to set up as many Job Alerts as you would like. You will still only receive one e-mail with applicable opportunities for any of your search criteria. Additionally, if no new posts meet your criteria, you will not receive an e-mail notification.
You can unsubscribe from a Job Alert at any time under the Subscriptions section when you are logged into your Presence.