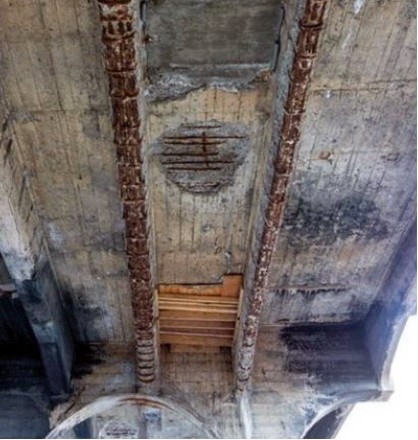 The capabilities of unmanned aerial systems (UAS) have improved exponentially over the past few years due to advances in the technology; lower prices, which have made UAS more widely available; and greater overall awareness of the technology, which has opened UAS to new uses. This progress has resulted in user-friendly equipment that can fly autonomously, avoid obstacles, and perform repeatable flights in areas that are sometimes difficult to access. Read on to learn about advantages of UAS for bridge inspections, FAA regulations, limitations, and more.
This Tech Brief was developed under Federal Highway Administration (FHWA) contract DTFH61-
13-D-00009/10 and can be found on the FHWA's UAS Library here.