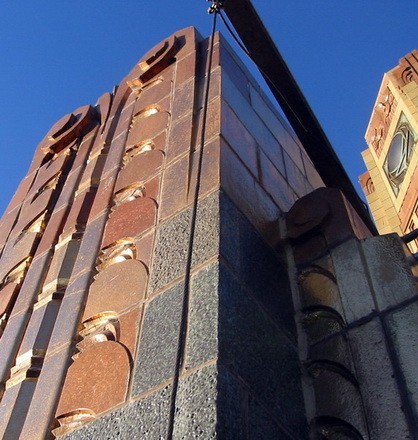 Following the 1871 Chicago Fire, building construction changed dramatically as a result of several factors, including availability of inexpensive rolled metal shapes, improved elevator technology, increased urban density, and the desire to develop "fireproof" buildings. With this evolution came new flexibility for veneer cladding options, particularly for the use of architectural terra cotta.
Join terra cotta experts Ed Gerns and Anita Simon as they discuss long-term repair approaches and techniques by using various project examples from some of Chicago's most famous terra cotta skyscrapers.
This article originally appeared in the Early Winter 2017 issue of Applicator, the trade magazine from the Sealant, Waterproofing and Restoration Institute. Learn more at SWRIonline.org.