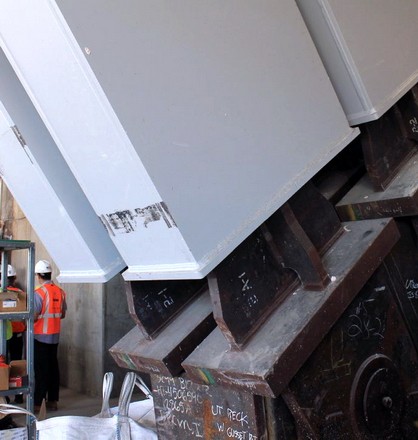 The American Institute of Steel Construction (AISC) has always been forward-thinking when it comes to seismic design but is now also taking a look back—at existing buildings. Designers now have a new AISC specification focused on the seismic evaluation and retrofit of steel buildings.
Join structural engineer Conrad Paulson and John Harris, acting director and structural engineer at the National Earthquake Hazards Reduction Program, as they review the history and recent additions to seismic specifications focused on existing steel buildings.
This article first appeared in the May 2023 issue of Modern Steel Construction, the official trade publication of the AISC.