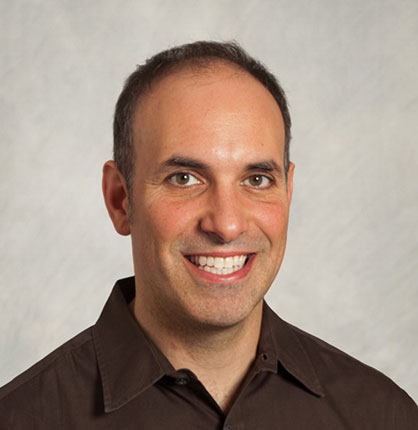 Experience
George Schevon joined WJE in 2007 with fifteen years of experience in architectural design. Mr. Schevon has experience working on projects nationwide ranging from small-scale residential to commercial and large-scale housing projects that required knowledge of many local, state, and federal code ordinances.
Since joining WJE, Mr. Schevon has acted as project architect on a variety of projects ranging from building code review and assessment to building envelope and material investigation and design. For many of these projects, he was responsible for the evaluation and design of these projects, the production of construction drawings and specifications, and submittal to the building department for permit approval. He performs construction observation and consulting throughout the construction phase.
Mr. Schevon has evaluated and designed repairs for a variety of exterior wall systems such as masonry, cement plaster (stucco) and exterior insulation finish systems (EIFS). He has conducted water infiltration investigations to diagnose and design repairs for exterior building envelopes.
REPRESENTATIVE PROJECTS
Architectural Design
Arcadis Bat Habitat - San Jose, CA : Design of unique passive solar concrete masonry and wood-framed structure to perform as a sanctuary for threatened species of bats
Building Repair
485 Robert Avenue - Santa Clara, CA: Repair design of existing concrete masonry and wood framed industrial structure
California State University, Monterey Bay - Marina, CA: Structural and architectural repair design of wood-framed student housing structure
Code Review
Santa Teresa Apartments - San Jose, CA: Investigation and repair design of eighty-unit fire-damaged housing project
Watergate Condominiums Parking Complex - Emeryville, CA: Survey, evaluation, and redesign of accessible parking areas in existing residential development
Golden Rain Senior Housing - Walnut Creek, CA: Investigation and code evaluation for insurance claim resolution for fire-damaged housing structure
St. Francis Retreat Center - San Juan Bautista, CA: Investigation and code evaluation for insurance claim resolution for fire-damaged historic structure
O'Sullivan McNeil Residence - San Francisco, CA: Investigation and code evaluation for insurance claim resolution for fire-damaged, single-family, wood-framed residence
Leakage Investigation
Kaiser Antioch - Antioch, CA: Developed EIFS and window repairs to leaking building envelope of existing medical office facility
Church Street Condominiums - San Francisco, CA: Investigation and repair design of existing fifteen-unit condominium complex
St. Joseph's Senior Housing - Oakland, CA: Investigation and evaluation of four-story historic structure
Professional Affiliations
National Council of Architectural Registration Boards (NCARB)
Registrations
Architect in CA and VA
Education
Carnegie Mellon University
Bachelor of Architecture, 1992