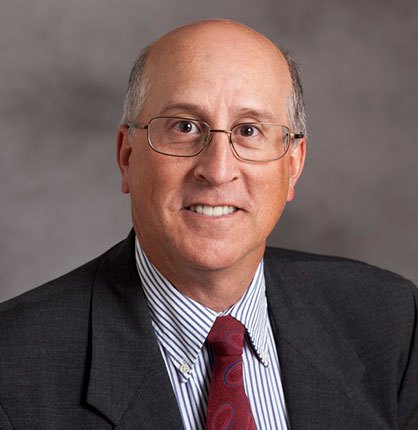 Experience
Brian Kehoe is an expert in performing seismic evaluations, conducting design reviews, and designing repairs to structures damaged during catastrophic events such as major earthquakes. He has assessed structural damage to buildings in the United States and abroad after several major earthquakes. Mr. Kehoe has designed repairs for buildings constructed of unreinforced masonry, wood, concrete, and steel. He has designed seismic bracing for a variety of nonstructural building components.
Mr. Kehoe is experienced in investigating and designing repairs for structures that have been impacted by or have deteriorated as a result of other catastrophes such as fires, corrosion, wood decay, or cracking. He has also performed finite element analyses for a variety of structures for wind, earthquake, and other types of loading.
Mr. Kehoe has developed training courses and conducted presentations throughout the country for FEMA on seismic design and evaluation of buildings and nonstructural components. He actively participates in committees that develop and update codes and guidelines for the seismic evaluation of existing buildings and for the seismic design of new buildings.
REPRESENTATIVE PROJECTS
Earthquake Engineering
ATC 43, Applied Technology Council: Development of guidelines for evaluation and repair of earthquake-damaged concrete and masonry shear wall buildings
Benton County Schools - Benton County, OR: Seismic evaluation of fourteen primary and secondary school campuses
FEMA 154, Rapid Visual Screening of Buildings, Applied Technology Council: Member of Project Management Committee developing third edition of guideline document
U.S. Department of State Facilities: Seismic evaluation of existing residential buildings in several countries; and earthquake damage evaluation of buildings in Algiers, Algeria and Port-au-Prince, Haiti
Washington Monument/Lincoln Memorial - Washington, D.C.: Assessment of post-seismic damage and recommended repairs
United Airlines Maintenance Facility - San Francisco, CA: Seismic evaluation and retrofit design for various hazardous waste tanks
Stadiums and Arenas
Aloha Stadium - Honolulu, HI: Three-dimensional finite element analysis of framing for stadium bleachers
Spartan Stadium - San Jose, CA: Condition assessment and repair design for precast concrete bleachers supported on steel framing and scoreboard supports
Bridges
Guy West Bridge - Sacramento, CA: Analysis and design of suspender replacement
San Francisco Airport AirTrain - San Francisco, CA: Condition assessment of concrete and steel box girder structures supporting more than six miles of track
San Francisco Airport Viaduct - CA: Condition assessment of prestressed concrete elevated roadway
Parking Structures
Conference Center Parking Garage - Fresno, CA: Prestressed concrete damage evaluation and structural and seismic upgrade design
San Jose State University, North Garage - San Jose, CA: Evaluation of corrosion of post-tensioning tendons and repair design
Repair and Rehabilitation
Alcatraz Guardhouse, Alcatraz Island - San Francisco, CA: Seismic strengthening design for historic unreinforced masonry structure
Clorox Plaza - Oakland, CA: Structural evaluation and design of elevated concrete plaza structure for new landscaping
University of California, Berkeley, Faculty Club: Investigation and design of repairs to historic wood-framed building
Giannini Hall - Berkeley, CA: Design of exterior wall concrete repairs
White Wolf Lodge - Yosemite Park, CA: Structural evaluation and rehabilitation for historic wood-framed lodge and cabins
Professional Affiliations
American Concrete Institute
American Society of Civil Engineers
Building Seismic Safety Council
Earthquake Engineering Research Institute
Registrations
Professional (Civil) Engineer in CA and OR
Structural Engineer in CA, HI, OR, and UT
Education
Northwestern University
Bachelor of Science, Civil Engineering, 1981
University of California, Berkeley
Master of Science, Civil Engineering, 1984