During the Coronavirus Pandemic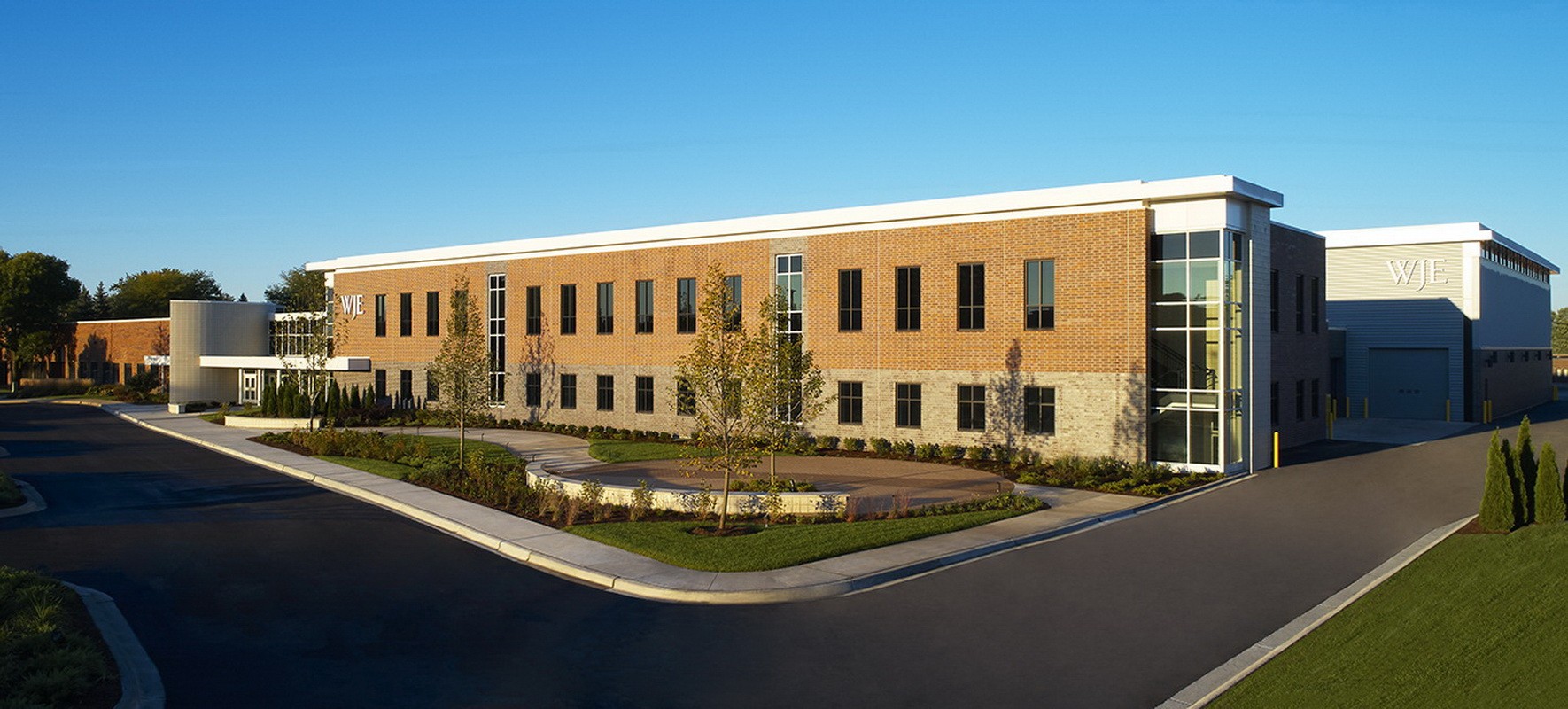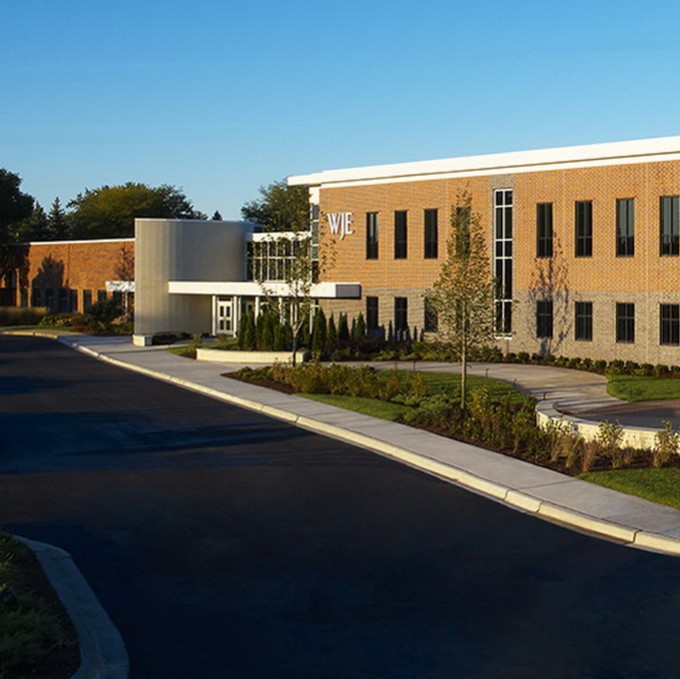 A Message to Our Clients, Friends, and Others
At a time like this, we appreciate more than ever the clients, friends, and others who trust us with their business or support us in some other way. It is our sincere hope that all of you and your loved ones remain healthy and fare well in every other way during the pandemic and its aftermath.
At WJE, we're continuing to take every reasonable measure to ensure the health and safety of our employees and their loved ones while also trying to do our part to mitigate the spread of the virus and thus help our health-care professionals keep pace with the demands of all those in need of their services. In addition, it remains our goal to deliver exceptional work product and service to every one of our clients on every project.
With twenty-nine offices across the U.S. and in London and with systems in place to allow every one of our more than 700 employees to work from home or elsewhere at the same time, WJE is actively working on existing projects and is positioned to readily serve new projects and clients in the field, in our Janney Technical Center laboratories, or in the office. Please call our headquarters (847-272-7400) or any of our individual offices or staff directly if we can be of service in any way during this difficult time for all of us.