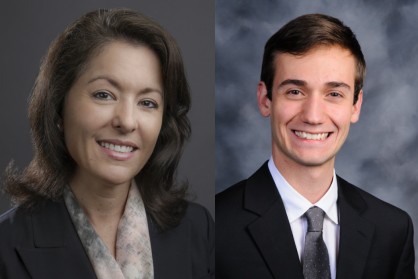 WJE's Martina Driscoll and Zachary Burns will be presenting on behalf of ASTM International at the World Standards Day Hill Event on June 14. The presentation will focus on how codes and standards play a significant role in supporting strong, practicable, and resilient 21st century infrastructure solutions.

The event will also feature exhibits from standards developing organizations and networking opportunities.

To learn more about the event and other speakers who will be sharing their insights and expertise, click here.


LOGISTICS
Thursday, June 14, 2018
Panel Presentations 12:00 PM - 1:00 PM
Rayburn House Office Building
45 Independence Ave, Room 2226
Washington, D.C.