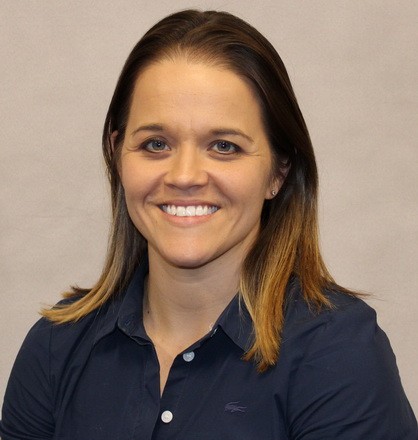 WJE is pleased to announce that Sara Wolfe has joined WJE in Austin as a Senior Associate.

Ms. Wolfe has a broad range of experience in engineering consulting, including both building wall, roof and structural design for a variety of commercial, hospitality, and residential clients across the United States. Her expertise includes historic facade repair and restoration design; structural steel and concrete repair design; stone, terra cotta, and brick anchor design; fall protection design, testing, and system inspections.

Before joining WJE, Ms. Wolfe worked as the office manager for Amtech Solutions in Austin, TX, where she led the operations of the office, supervised engineering projects, and worked on client relationship development. Prior to that, she worked at Graciano and Walter P. Moore.

Ms. Wolfe holds a BSE degree in civil engineering from Duke University in Durham, North Carolina.

Sara is a professional engineer licensed in fifteen states and a licensed Certified Weld Inspector. In addition, she is a current associate board member of the Sealants, Waterproofing and Restoration Institute (SWRI).

Sara can be reached at swolfe@wje.com.