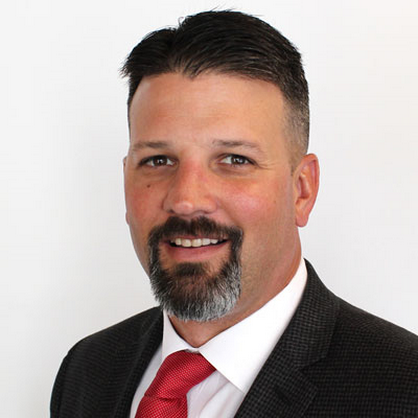 WJE is pleased to announce that Jason A. Coleman has joined the company as a senior associate in Philadelphia. He has more than twenty years of structural engineering experience that includes the design, evaluation, and repair design of numerous historical and contemporary building facades, concrete parking garages, and existing structures. Mr. Coleman's experience includes masonry, concrete, steel, wood, and building envelope systems. He is a Rope Access Lead Technician and has been a guest speaker at numerous professional organization events.
"We are excited to have Jason join our team in the Philadelphia office and elevate the level of service we can offer our clients," said Tom McMullan, principal and unit manager of WJE's Philadelphia office. "His knowledge and commitment to the industry are sure to enhance WJE's strong foundation as a leader in the market."
Most recently, Mr. Coleman served as Director of Restoration with O'Donnell & Naccarato Structural Engineers. He is a licensed professional engineer and a registered structural engineer and currently serves on the Board of Directors for the International Concrete Repair Institute and the Delaware Valley Association of Structural Engineers. Mr. Coleman also serves on technical committees for the American Concrete Institute focused on specifications for concrete repair.