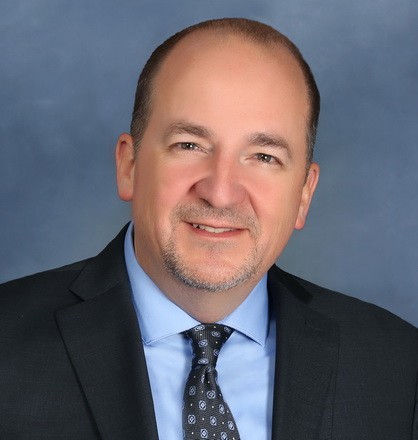 WJE has named Gary Gregory as Manager of Information Technology. Mr. Gregory brings more than twenty years of technology leadership experience to his new role, most recently having served as a director in the management consulting practice of KPMG, where he was involved in running large transformation initiatives. Prior to that, Mr. Gregory held a variety of progressively responsible information technology and leadership positions at organizations that included Ernst & Young, Sears, Outsourcing Solutions, Tatum Consulting, and Cognizant Technology Solutions.
Mr. Gregory graduated from the United States Air Force Academy with a bachelor of science degree in computer science. He also earned a master of business administration in finance from the University of Colorado and a master of science in computer science from the University of Illinois at Urbana-Champaign. In addition to his education, Mr. Gregory served as an officer in the United States Air Force. During his active service, he was also an assistant professor at the Air Force Academy.
Mr. Gregory will focus his attention on the day-to-day IT operations and management of the company's IT staff.