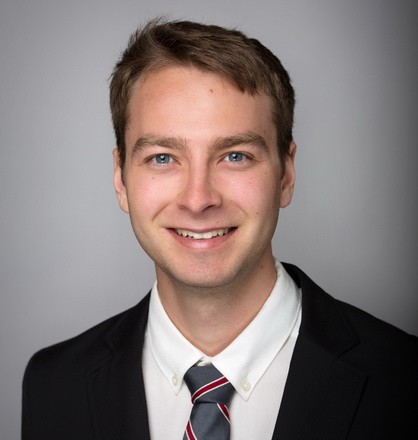 WJE is pleased to announce that Garth Ornelas has joined WJE in San Diego as an Associate II.
Mr. Ornelas has a broad range of fire protection engineering experience in a wide variety of occupancies. His expertise includes building and fire code analysis, performance-based design, fire protection/detection system design, fire modeling, wildland fire analysis, and forensic work.
Associate Principal Garner Palenske, also based in San Diego, said, "We are excited to have Garth join the WJE team. His knowledge of fire modeling and other thermal-science-related work complements WJE's already strong fire modeling studio. His code consulting experience includes some of the largest projects in Southern California."
Prior to joining WJE, Mr. Ornelas worked as a fire protection engineer for Jensen Hughes in San Diego, where he provided fire protection/life safety services to clients throughout the United States.
Mr. Ornelas holds a bachelor of science degree in physics, with a minor in mathematics from Southwestern University in Georgetown, Texas, and a master of science in fire protection engineering from California Polytechnic State University.
Mr. Ornelas recently passed the professional engineer's (PE) examination and has submitted an application to receive his PE in fire protection engineering. In addition, he is a member of the San Diego Chapter of the Society of Fire Protection Engineers.