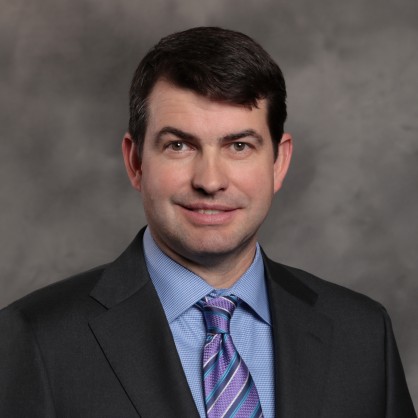 WJE is pleased to announce that Senior Associate John Crase has been named unit manager of the firm's Seattle office.
Mr. Crase has been with the company since 2011. He has broad-based experience in the construction industry, working on projects involving timber, steel, and concrete on a variety of industrial, commercial, and transportation structures. Prior to joining WJE, Mr. Crase spent six years as general manager of a wood component manufacturer and five years as project engineer for Vector Engineering.
"I am honored to have this opportunity to lead this very knowledgeable and talented team of engineering and architecture professionals," stated Crase. "I look forward to helping ensure WJE continues to provide premier problem-solving services to the built world community throughout the Pacific Northwest and Alaska."
WJE first opened its Seattle office in 1986. With more than a dozen employees in Seattle and more than 700 employees nationwide, WJE has the resources to respond to virtually any problem in the Pacific Northwest and Alaska, with expertise in all aspects of construction technology.