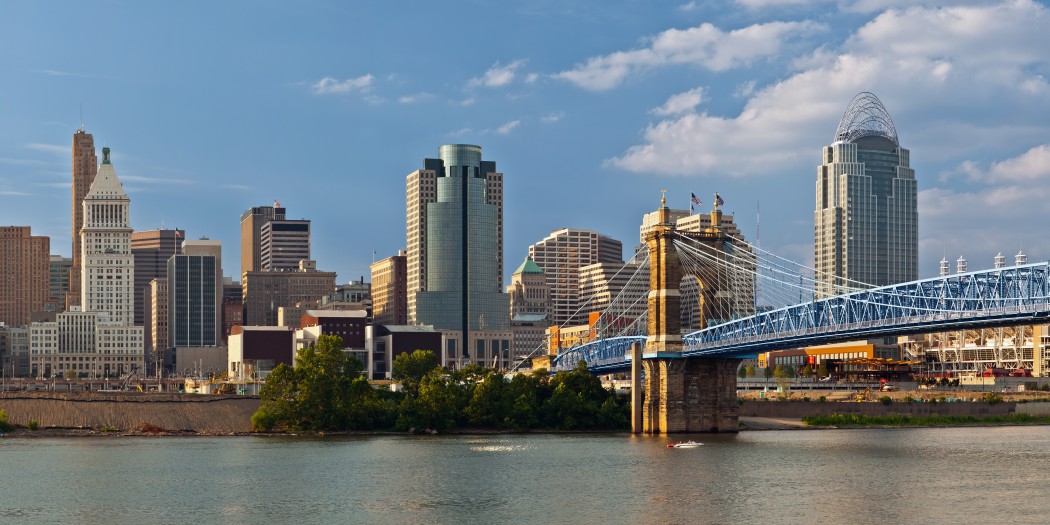 The City of Cincinnati passed a comprehensive facade ordinance in October 2016, which requires that the facades of tall buildings of advanced age are maintained in a safe condition and do not pose public safety hazards. The ordinance applies to all buildings that have an age since completed construction of fifteen years or more and are at least five stories or sixty feet above grade, whichever is less.

We invite you to view and bookmark WJE's new information resource for everything you need to know about the Cincinnati facade ordinance, including its requirements and deadlines. You will find information about:

Ordinance administration
Buildings requiring inspection
Inspection and reporting requirements and deadlines
Other related links of interest

WJE can help you navigate through the complexities of the new ordinance and assist you with any inspection and reporting needs. For more information, please contact Logan Cook at (317) 510-3940 or at lcook@wje.com.