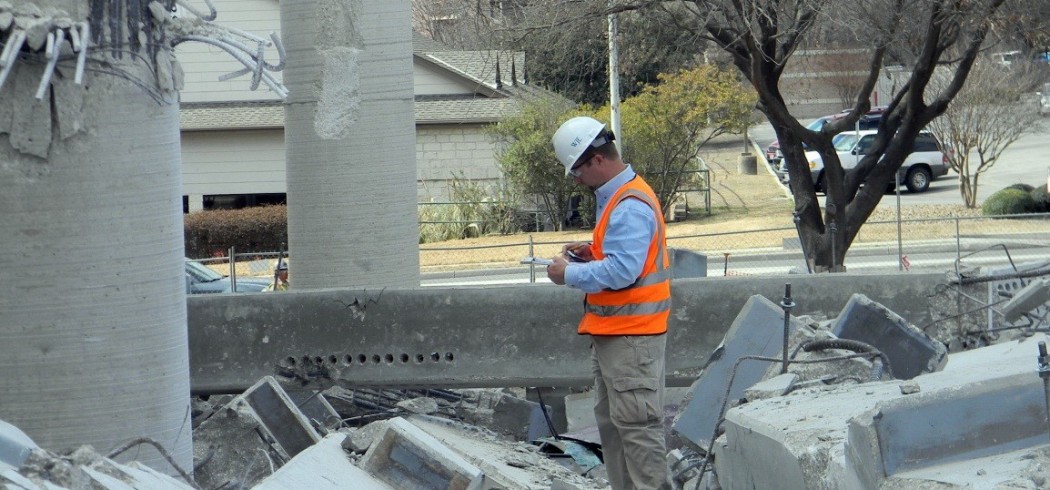 Join us for two presentations and a discussion of the perils of ready-mix concrete and the state of practice. We will also discuss self-consolidating concrete, the advantages and disadvantages as well as new-age additives and what works best when.

Not Your Father's Concrete!
April 12, 2018
8:30 AM - 10:00 AM

AT&T Hotel and Conference Center
1900 University Ave, Room 101
Austin, TX

This program will qualify for AIA Continuing Education Credits. Learn more about the speakers and presentations.

RSVP NOW!