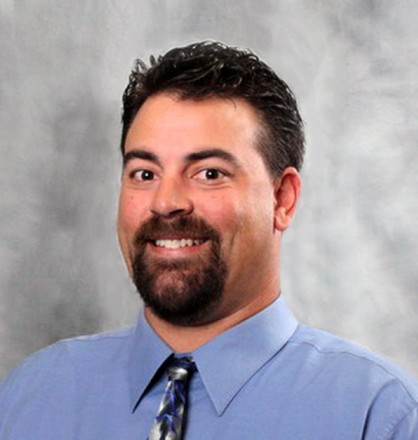 Experience
Since joining WJE in 2008, Steve Fedorchak primarily focuses on initial investigations, field testing, repair design, preparation of construction documentation, and the restoration of buildings and structures. In addition, he has performed field investigation on EIFS, portland cement plaster (stucco), reinforced concrete, clay masonry, concrete masonry, water leakage, roofing systems, and waterproofing materials.
Mr. Fedorchak has managed and participated on a variety of projects, including construction defect investigation, building envelope assessments, and historic preservation design. He is a unit CAD manager with responsibilities ranging from maintaining company standards to performing quality control on product work flow.
Prior to joining WJE, Mr. Fedorchak was project and CAD manager at Thomas Anderson & Co., where he primarily focused on failure investigation, litigation consulting, preparation of construction documents, and construction administration.
REPRESENTATIVE PROJECTS
Leakage Investigation
Kaiser Vallejo 95 Addition - Vallejo, CA: Window and wall leakage investigation and repair documents
City Center Plaza - Oakland, CA: Window, wall, and patio leakage investigation and repair documents
The Avenue - San Francisco, CA: Window, wall, and roof leakage investigation and repair documents
Roofing and Waterproofing
Sovereign Pool Deck and Roof Rehabilitation - Honolulu, HI: Design and preparation of construction documents
Waikiki Landmark - Honolulu, HI: Design and preparation of construction documents for thirty-fourth-floor lanai replacement
901 Powell Street - San Francisco, CA: Investigation, design, and preparation of construction documents
246 Second Street - San Francisco, CA: Investigation, design, and preparation of construction documents
Historic Preservation
Washington Monument Stabilization - Washington, D.C.: Design and preparation of construction documents
Yerba Buena Historic Building - Yerba Buena Island, CA: Condition assessment, design, and preparation of construction documents
Volcano House - Hawaii Volcanoes National Park, HI: Design and preparation of construction documents
University of California, Berkeley, Sather Gate: Condition assessment and preparation of construction documents
Alcatraz Cellhouse - San Francisco, CA: Design and preparation of construction documents
Construction Observation Services
University of California, Berkeley, O'Brien Hall: Observation of window replacement and exterior recoating
Sunrise Assisted Living - Sunnyvale, CA: Observation of window, sealant, and stucco repairs and exterior recoating
350 Twin Dolphin Drive - San Mateo, CA: Observation of window, sealant and concrete repairs, and exterior recoating
Professional Affiliations
Association for Preservation Technology (APT)
Education
High Tech Institute (now Anthem College)
Associates Degree, Architecture, 1995