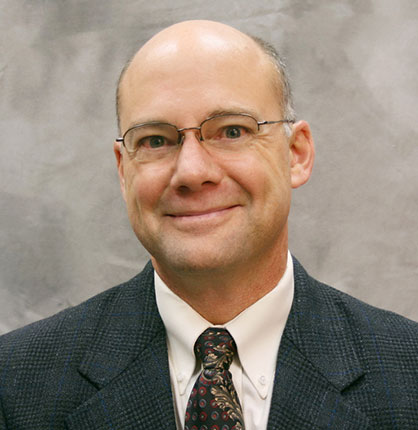 Experience
Mark Chase has thirty years of commercial and industrial design/build experience that includes direct involvement with engineering, project management, and estimating, including more than fifteen years of general business administration in managing a successful private company.
Mr. Chase has designed civil and structural elements and has diverse experience analyzing and resolving building envelope, structural, and slab-on-grade issues. In addition, he has coordinated all disciplines for hundreds of commercial and industrial projects. His project management experience also covers the construction spectrum from sales, detailed estimating, project coordination, field construction administration, and project closeout. Mr. Chase's broad expertise ranges from industrial projects with heavy crane buildings and associated equipment foundations to intermediate commercial/institutional masonry facilities and wood/steel stud-framed multifamily residential and lodging facilities.
As part of his construction administration experience, Mr. Chase was a fifteen-year executive responsible for design, estimating, project management and marketing for a design/build construction company with annual volume of approximately $40 million. He was responsible for the development and management of resources in achieve turnkey completion of hundreds of projects per year.
REPRESENTATIVE PROJECTS
Structural Evaluation
Major Nationwide Retail Chain: Evaluation of open-web steel- joist welded connections
Crane Building Modifications: Analysis, design, and construction of structural and foundation modifications to accommodate installation of overhead bridge cranes*
Existing Industrial Facilities: Analysis, design, and construction of structural modifications of existing industrial facilitates to accommodate installation of process equipment, mechanical equipment, and material handling equipment
Construction Administration
Major Nationwide Retail Chain: Budgeting, scheduling, and coordination of contractors, inspection agencies, and repair documentation for more than fifty-five open-web steel-joist enhancement and repair projects nationwide
Design-Build for Repair and Rehabilitation
Existing Commercial and Multifamily Residential Facilities: Analysis, design, and implementation of repair solutions for moisture-related building envelope issues*
*Indicates with previous firms
Registrations
Professional Engineer in OH
Education
Bowling Green State University
Bachelor of Science in Technology, 1983
University of Akron
Bachelor of Science in Civil Engineering, 1991