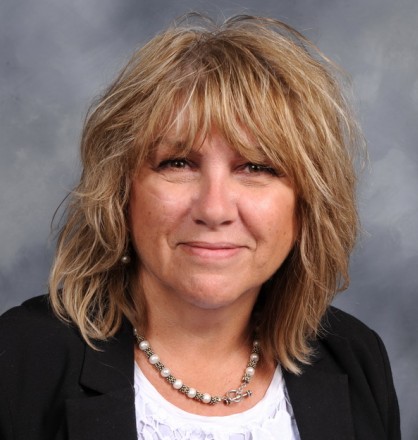 Experience
Ella Shkolnik has more than twenty years of experience in material evaluation and assessment. Particularly, she has extensive expertise in the field of thermal analysis and its applications to evaluation of inorganic and polymer-based building materials, cement manufacturing, cement performance, and environmental issues. Ms. Shkolnik investigates the causes of cement production and performance problems, including grindability and fineness, and has significant experience in the field of fine particle characterization utilizing the latest laser diffraction technology. She has provided support in cement mill auditing and troubleshooting. Ms. Shkolnik has also developed new methods of thermal analysis for testing and assessment of alternative materials intended for use in cement manufacturing.
Ms. Shkolnik is involved in investigative studies of all aspects of the cement hydration process, including heat of hydration and conduction calorimetry. She is experienced in developing conduction calorimetry methods of analysis to access performance problems such as strength development, setting time, and admixture interaction. In addition, Ms. Shkolnik is involved in various projects related to cement-admixture incompatibility.
Ms. Shkolnik has conducted several research projects related to the cement industry and has authored and coauthored a number of technical papers on the subjects of thermal analysis and related topics.
REPRESENTATIVE PROJECTS
Thermal Analysis
Investigation of the causes of resilient flooring failure
Laboratory support to litigation pertaining to severe retardation and low compressive strength of grout samples
Investigation of the causes of inferior sealant performance related to its formulation and cure
Evaluation of materials intended for use in mass concrete using thermal analysis
Compositional analysis of various inorganic and organic-based construction materials and products including historic mortars and grouts
Construction Materials Performance
Coordination and monitoring of laboratory evaluation of construction materials intended for use during Panama Canal Expansion Project
Wyaralong Dam, Australia: Performance testing of construction materials intended for use in roller compacted concrete (RCC)
Concrete Performance
Laboratory studies of severe concrete retardation in paving projects
Laboratory investigation to determine the causes of low compressive strength in concrete.
Analysis of concrete samples in connection with potential for long-term deleterious effects due to delayed ettringite formation
Cement Production
Comprehensive EPA-mandated study involving mercury and total organic carbon testing of raw materials used in cement manufacturing
Development of test method for detecting and measuring processing addition in finished cements
Performance Testing of Flue Gas Desulfurization (FGD) Systems
Coordination of laboratory evaluation of various samples to access efficiency of the FGD scrubbing system for coal fired electric power plants
Research and Specialized Testing
Reverse engineering and deformulation of various construction materials and products
Quality assurance testing and support in evaluation and formulation of medical-grade gypsum and cement used in endodontic dental applications
Professional Affiliations
American Concrete Institute
ASTM International
Education
Technical University of Moldova
Master of Science, Civil Engineering, 1977